Machinery And Maintenance
Machinery And Maintenance
We buy and sell workshop machines, mostly Bystronic Laser machines. Sold on Rot to customers or complete solutions to quickly get started with production.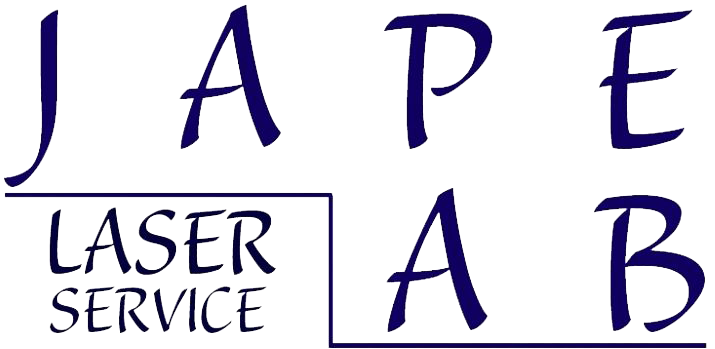 Perform the service and maintenance of the Bystronic laser Machines.
Partner with the Bystronic Scandinava, AB 
Call or email for inquiry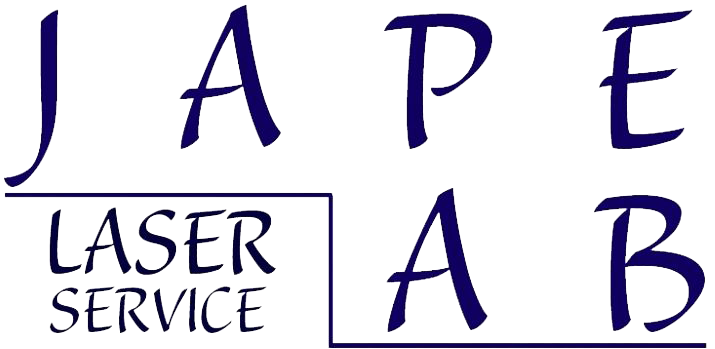 Begagnade & nya delar till Bystronic Lasermaskiner.

Disassembles working machines but also on occasion buys up customers' stocks of new unused parts.

Email us or call us for inquiries
Feel free to contact us if you have any questions and we will be more than happy to answer.